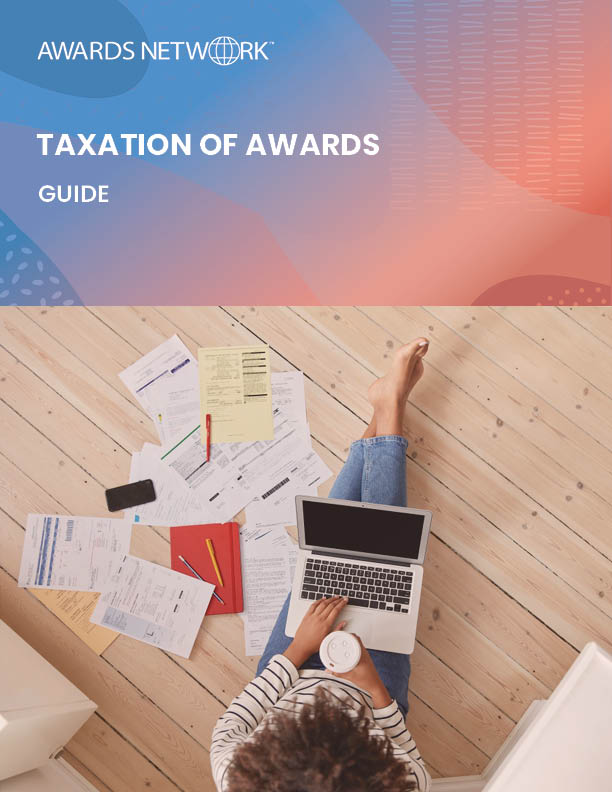 Wondering if the awards you are giving out to employees need to be taxed?
This ebook provides information on what types of awards are typically taxable, along with those that may not need to be. A link to the actual IRS tax code on awards is included as well.
Fill out the form to answer all of your tax related questions!